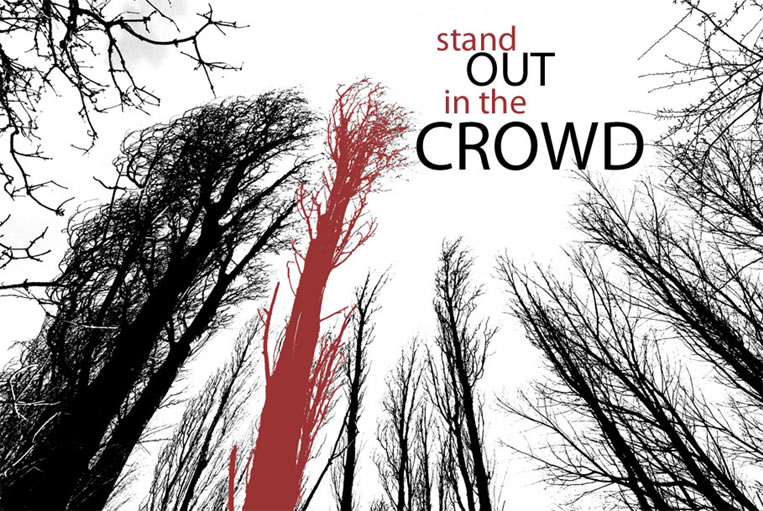 Many people are saying that a bachelor's degree is the new high school diploma. Since more and more people are earning an education, it's important to do something special to help yourself stand out to potential employers and grad schools. Studying abroad is a sure-fire way to get noticed!

As cliché as it sounds, by studying abroad you will become a much worldlier person, and become more marketable to grad schools and employers because of the intangible life skills you're going to pick up along the way. Think of it as gaining a sort of cultural capital; the fact that you've studied abroad will answer many people's questions about what type of person you are even before they have to ask.

Also you have many other options for study abroad. generally students refer USA, UK, Canada, Australia, and Germany for there study abroad options. t get quality education you can also find out below country options f0r better career.

All about countries provide quality education to you. to stand out of the crowd you need to be best in studies. you must need to show something better in you.